We provide the best online solutions for our clients in various technology fields.

Check what's been done lately
Routier - Operations app
Comperli helps you choose the right treatment and the right medical business, doctor or clinic. It has a smart and unique comparison technology to compare between different services and doctors and rank them by different factors to fit to the business you need.
Planning and UX

Web development

Marketing
Routier - Operations app
When a startup wants to expand into the global market, we analyze everything in order to gain a deep understanding of the market. This includes competitors, advantages, disadvantages, target audience, etc. Only then, can we provide an accurate solution that meets the company's needs and goals. Routier is an impressive operations platform for hotels and other services, and we were pleased to take part in creating their growing online presence.
Planning and UX

Web development

Copywriting consulting
Israel Hayom
Israel Hayom, like all major content websites, requires a deep understanding of Google Analytics in order to provide exact data measurement. We customized Google Analytics codes and the dashboard to allow Israel Hayom's analytics team to measure exactly what they need.
Google Analytics

Search engine optimization

Marketing consulting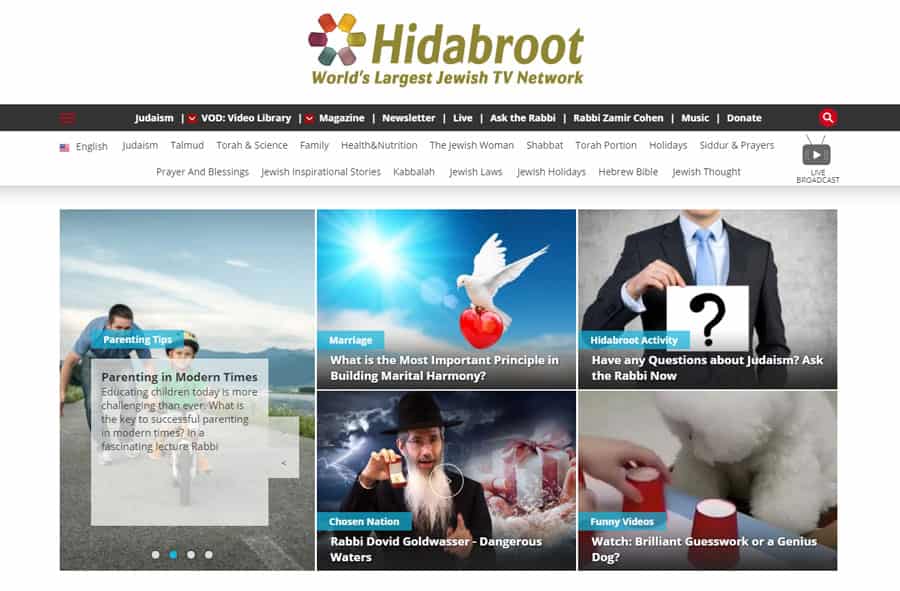 Hidabroot - Jewish Portal
Hidabroot is considered the most popular Jewish content website in Israel. It was developed using dynamic JavaScript technology, which means that we needed a unique understanding of JavaScript in order to manage its website structure and SEO successfully. Today, we can proudly say that we get organic exposure for more than 10,000 keywords on this easy-to-use website.
Website planning

Website architecture

Search engine optimization
TheCar - Car Portal
TheCar is a top news website focused on the vehicle industry. TheCar's team came to IdanFactor with plenty of great ideas, and needed an exceptional web development team to bring their ideas to life. Once development was complete, they needed to market and promote their wonderful website to the right audience. We're pleased to report that this collaboration had excellent results.
Web development

Online marketing

Web marketing consulting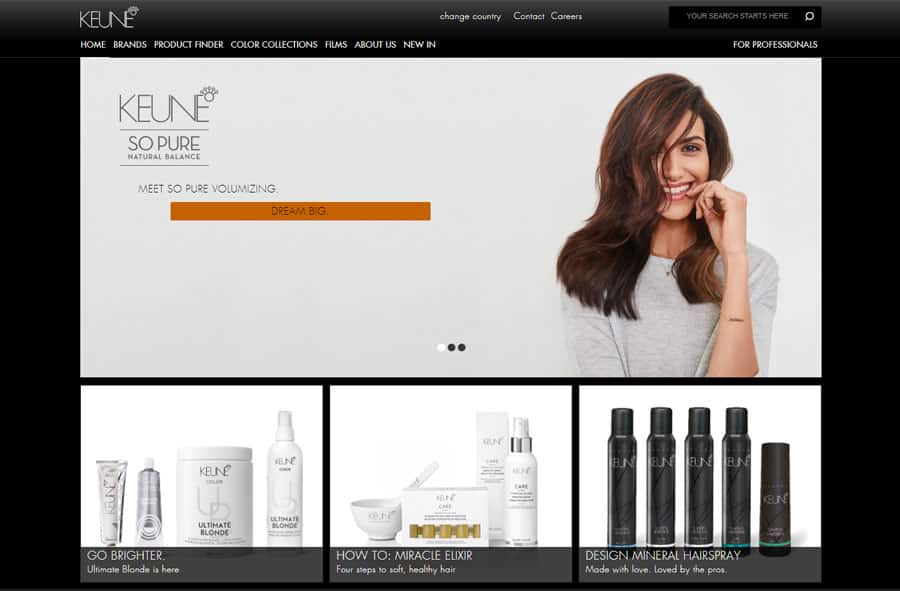 Keune - Hair Products
Keune is among the world's leading manufacturers of hair colors and hair products. We're proud to represent its online presence in Israel, distributed by HL cosmetics. We provide web and mobile development services, along with online marketing consulting.
Mobile app development (iOS, Android)

Web and e-commerce development

Marketing consulting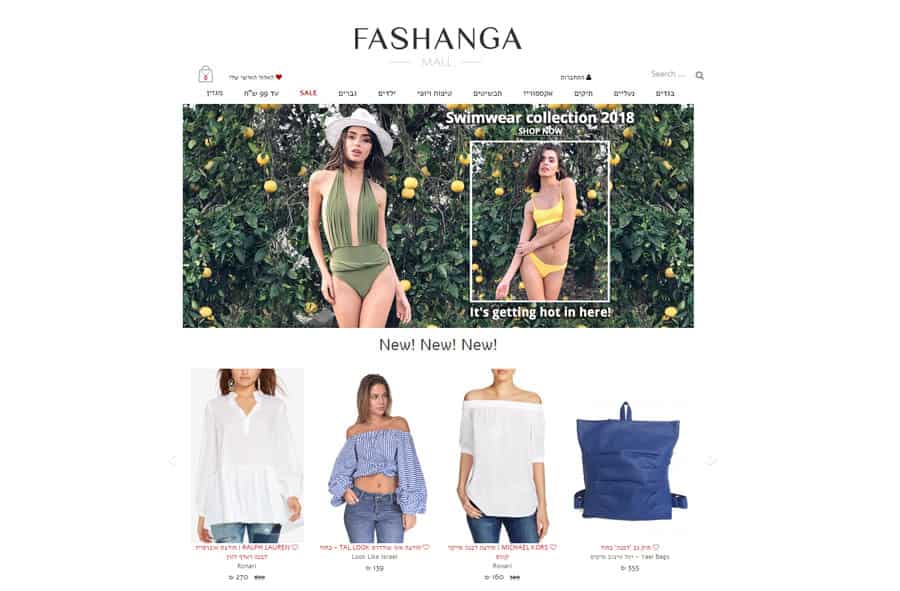 Fashanga - Fashion Marketplace
Without a strategy plan or even a name, Fashanga's marketplace was only a concept when we started working together. Now, it's one of the top fashion websites and marketplaces in Israel. We are proud to be a major part of this brand's success.
Marketing Management

Web development

Marketing (SEO, Facebook and AdWords)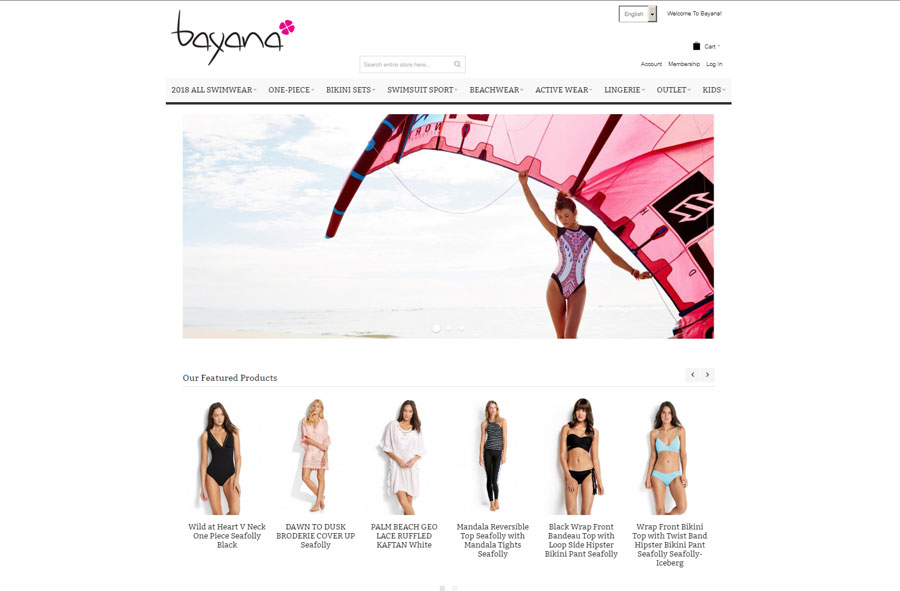 Bayana Fashion
Bayana was a unknown swimsuit brand when we started working with them. Today, Bayana is a leading e-commerce marketplace for summer fashion, with search engine exposure ranked above leading brands. Contact us to find out how we did it.
E-commerce Development

Planning & optimization

Marketing management
Medili - Medical Center
Like other professional clients, Medili wants to focus on providing medical services, and hired us to manage their web presence. We planned Medili Medical Center's entire web strategy from scratch, executed it, managed it, and analyzed results. That way, they can benefit from our web expertise, and concentrate on doing what they're really good at .
Marketing Management

Design & Development

Marketing
Phrasy App
If you have the right idea – you can be sure you came to the right place to develop it. Phrasy is a mobile app for Android and iOS that started as a concept and became a popular phrasebook for tourists. We were happy to have come up with the right concept for Phrasy's development, using cross-platform mobile technology to build Phrasy into the powerhouse it is today.
Planning

Design

Development
Market Pro - Insurance Agent Marketplace
We like complicated development tasks, especially when we are planning a whole project from scratch. With Market Pro, we're designing and developing a full responsive online marketplace for insurance agents. It's an exciting challenge, because we're creating a product that is a completely new concept.
Architecture and UX planning

Design

Web Development
Air Doctor
Like dozens of other startups in Israel and medical solutions we provide marketing and planning solutions to Air Doctor. Air Doctor is an innovative mobile app designed to provide fast and reliable scheduling with experienced doctors. We believe it is the best medical services scheduling app on the market, and brought this belief into our messaging when we marketed the app and built up their web presence.
App UX consulting

Marketing & AdWords strategy

Online marketing management
Sport1
Sport 1 is a leading sports news website provided by Charlton Broadcasting. Their new website architecture is based on various dynamic codes, and they needed micro-SEO management and website planning to provide maximum exposure for more than 5,000 keywords – and that's where we came in. To view the results - visit the Sport 1 website.
Architecture planning

Website planning and design

Search engine optimization
Linnovate
A veteran in the field of open source development, Linnovate specializes in Israeli tech companies and enterprise solutions. IdanFactor's team cooperates with Linnovate on various web projects to increase the quality and coverage of Linnovate's web presence and its clients.
Google marketing (SEO + SEM)

B2B marketing

Facebook marketing
Akamai
Akamai is a leading Internet-based provider of Content Delivery Network (CDN) and security services. The company provides innovative solutions for enterprise tech companies around the world, including Facebook, Adobe, and AirBnB. Idan Factor provides Akamai with extensive web solutions to for maximized performance and conversions around the world.
Online marketing strategy management

Web development

Unique B2B marketing solutions (SEO, SEM, SM)
Liveperson
LivePerson is a leading company that provides communication solutions between businesses and their customers. They demand maximum results, and as a company who specialized in high-end development and marketing solutions for the tech industry in Israel, we do everything we can to provide maximum marketing and development performance.
SEO / Development
Web development designed for maximum conversion

International SEO for specific audiences

Planning a global strategy